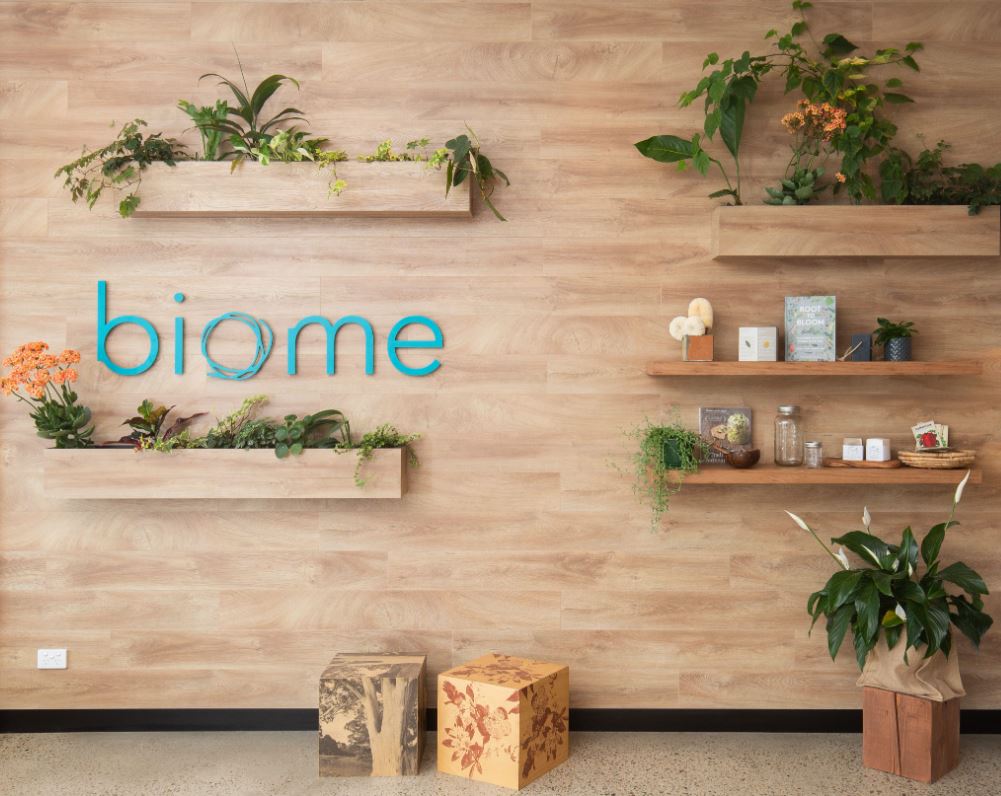 Biome Eco Stores
Shop 1, 51 Douglas street, Milton, 4064
Shop 1, 51 Douglas street, Milton, 4064

---
About Biome Eco Stores
Biome offers all the products and tools needed to live a zero waste, toxin free and ethical lifestyle, ranging from reusable coffee cups and beeswax wraps to organic skincare, and toxin free cleaning. Customers can shop by the values important to them, such as vegan, plastic free and palm oil free, knowing that the products have passed Biome's strict criteria and are verified for truth in labelling, safe ingredients and zero harm to people, animals and the planet.
Biome has led the way for many years introducing and championing sustainable living. Biome was the first retailer in Australia to sell KeepCups and champion reusable water bottles, has never offered plastic shopping bags to customers, and recently, was the first Australian retailer to receive B Corp certification and the world's first Palm Oil Investigations certified retailer for being 100% palm oil free.
The mission of Biome has always been to be part of the solution to the world's environmental problems. Rather than despairing about what is going wrong in our world, we can all feel empowered and positive about the contribution we make to the planet each day.
We are focused on building a better tomorrow for all by using the power of business to drive positive and lasting change. As a purpose-led business, all our decisions are centred on positively impacting those that we care deeply about - our customers, suppliers, employees, the community, and environment. We are committed to giving back, not only by regularly donating to likeminded charities and organisations but by being the best business for the world - a business that puts people and the environment before profits.
We have strict standards for the ingredients that we allow at Biome, and put sustainability in to action across all facets of our business, including offsetting the environmental impact of shipping our online parcels by supporting Greening Australia's ReefAid program, and an in store recycling program to operate as zero waste as possible.
Biome was founded in 2003 by Tracey Bailey and now employs 100 people across its online store and six stores located in Brisbane, Gold Coast and Melbourne. Visit biome.com.au.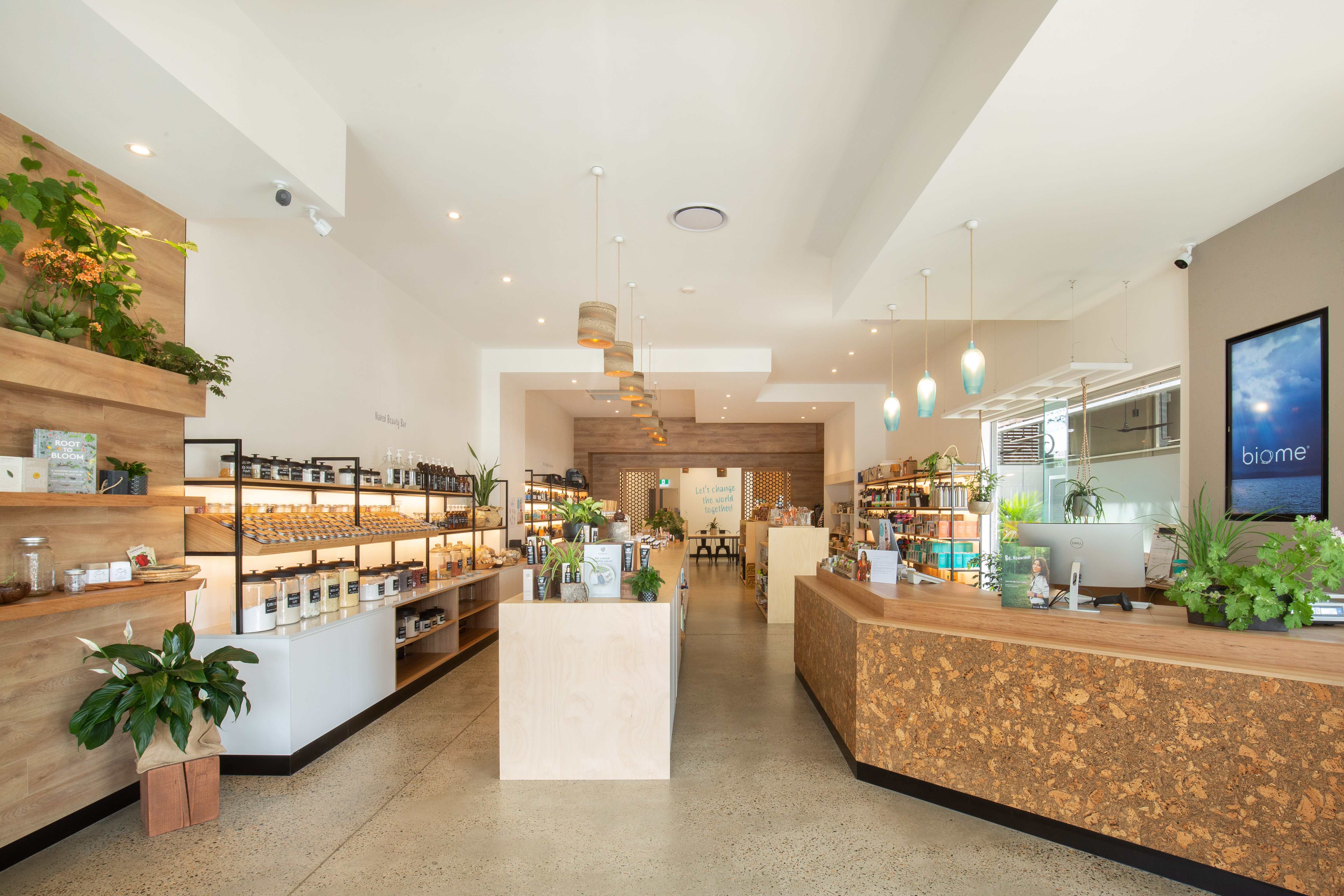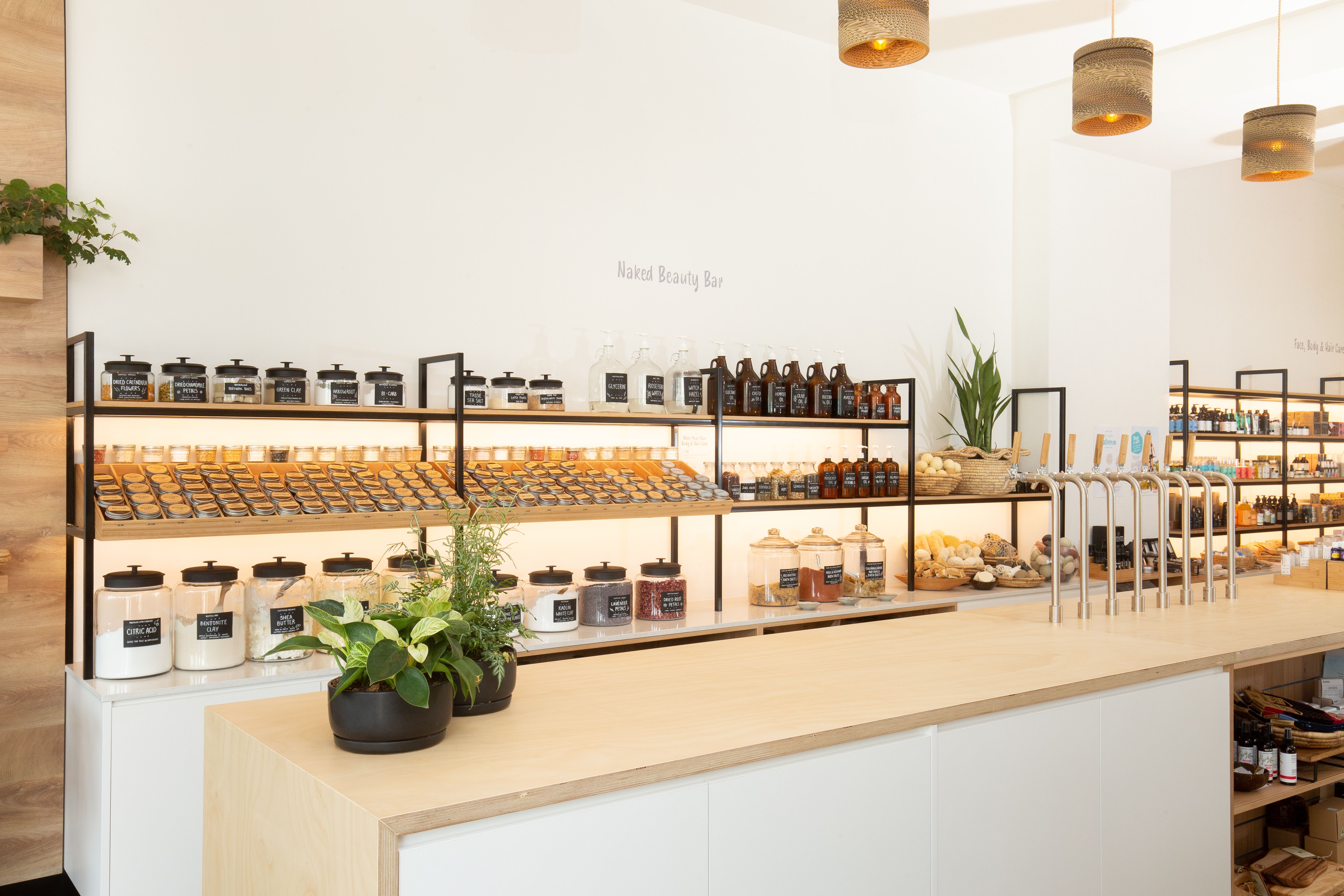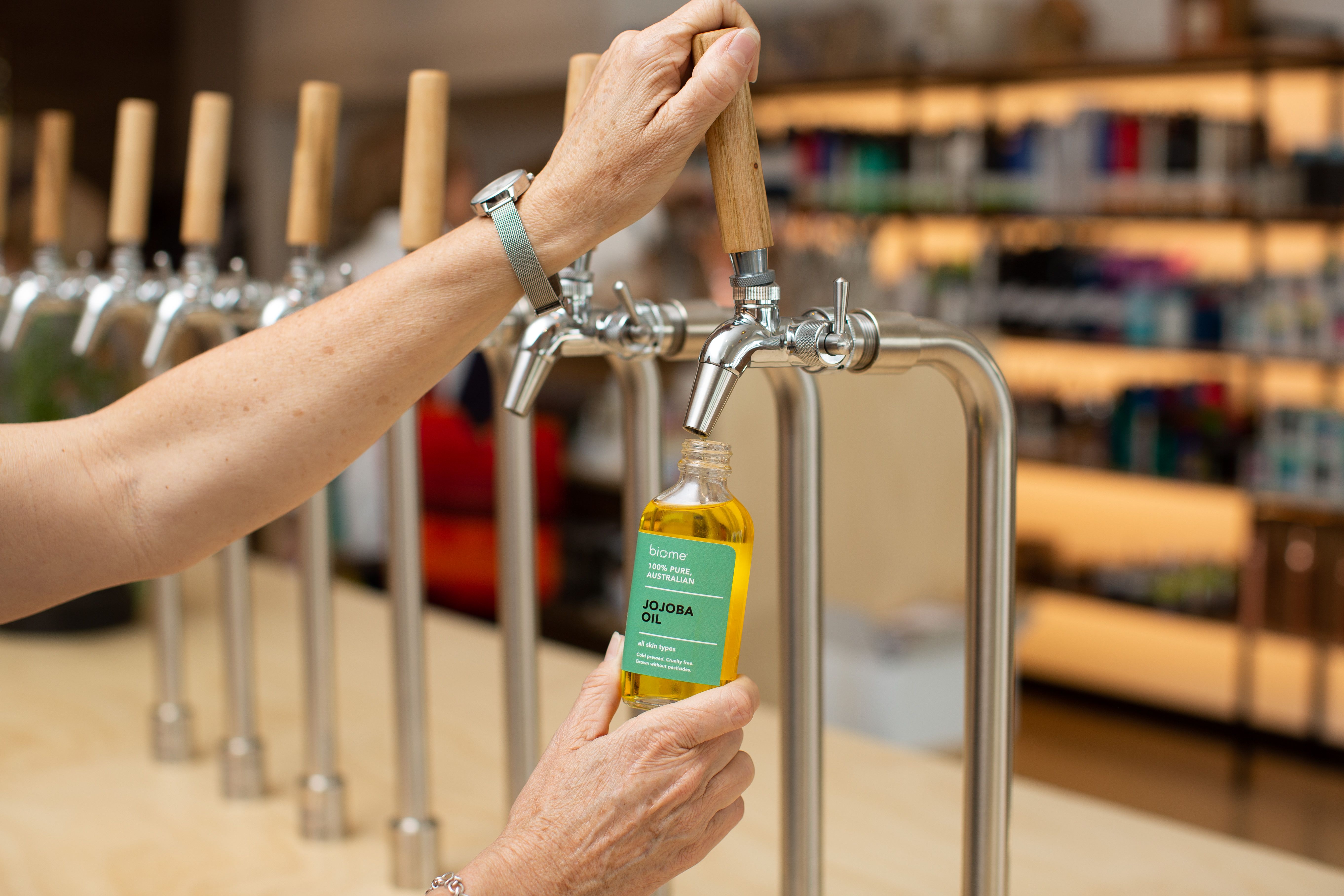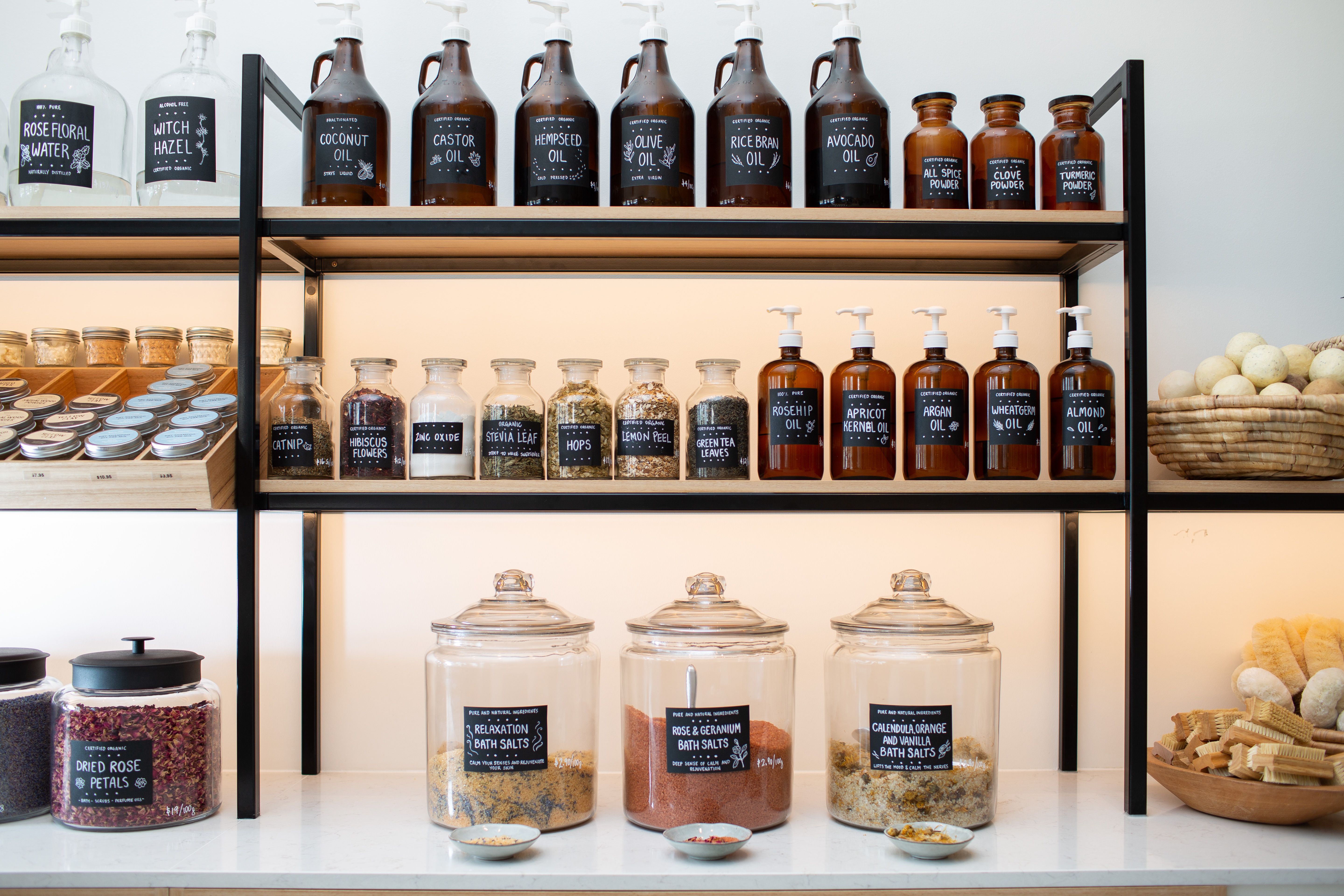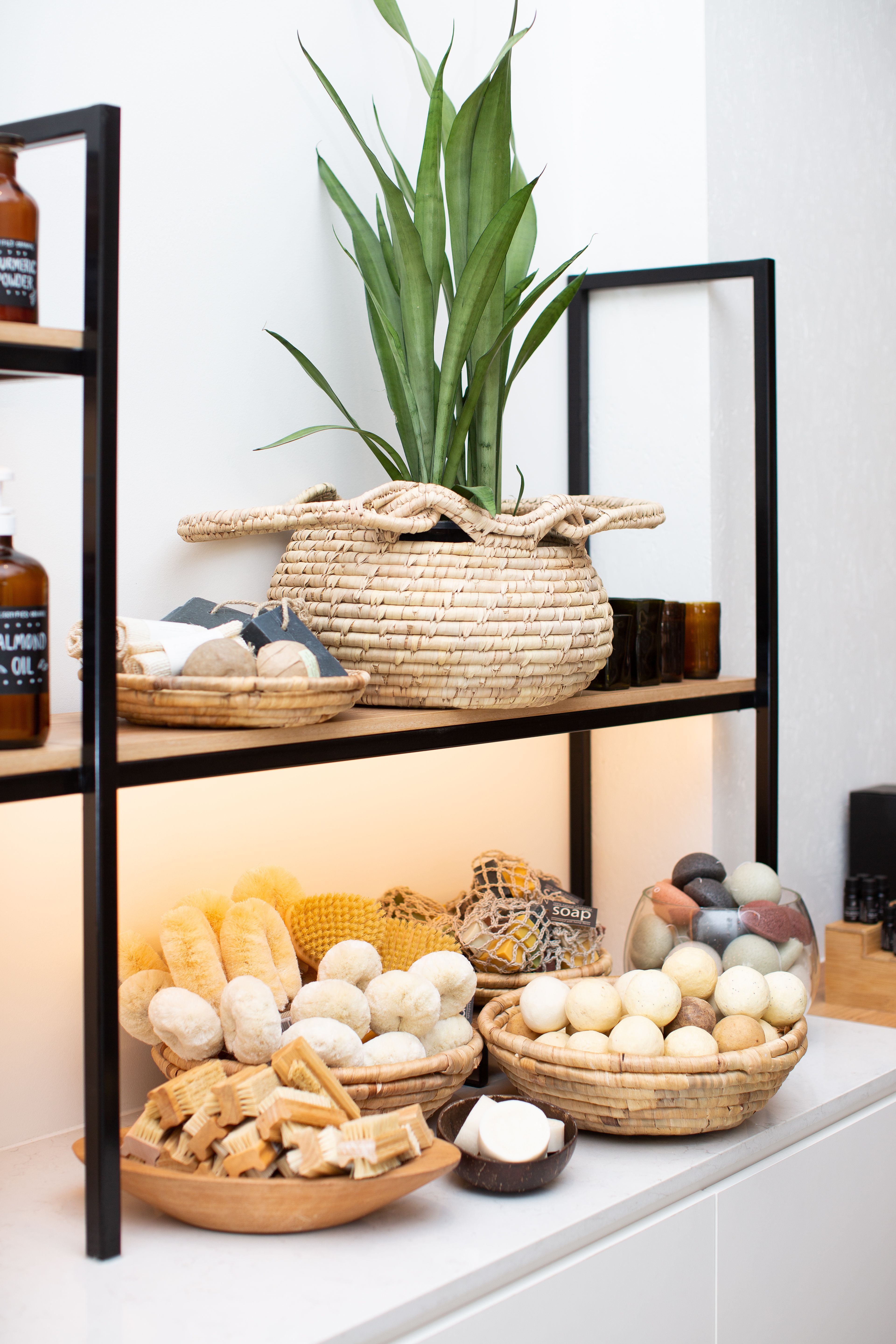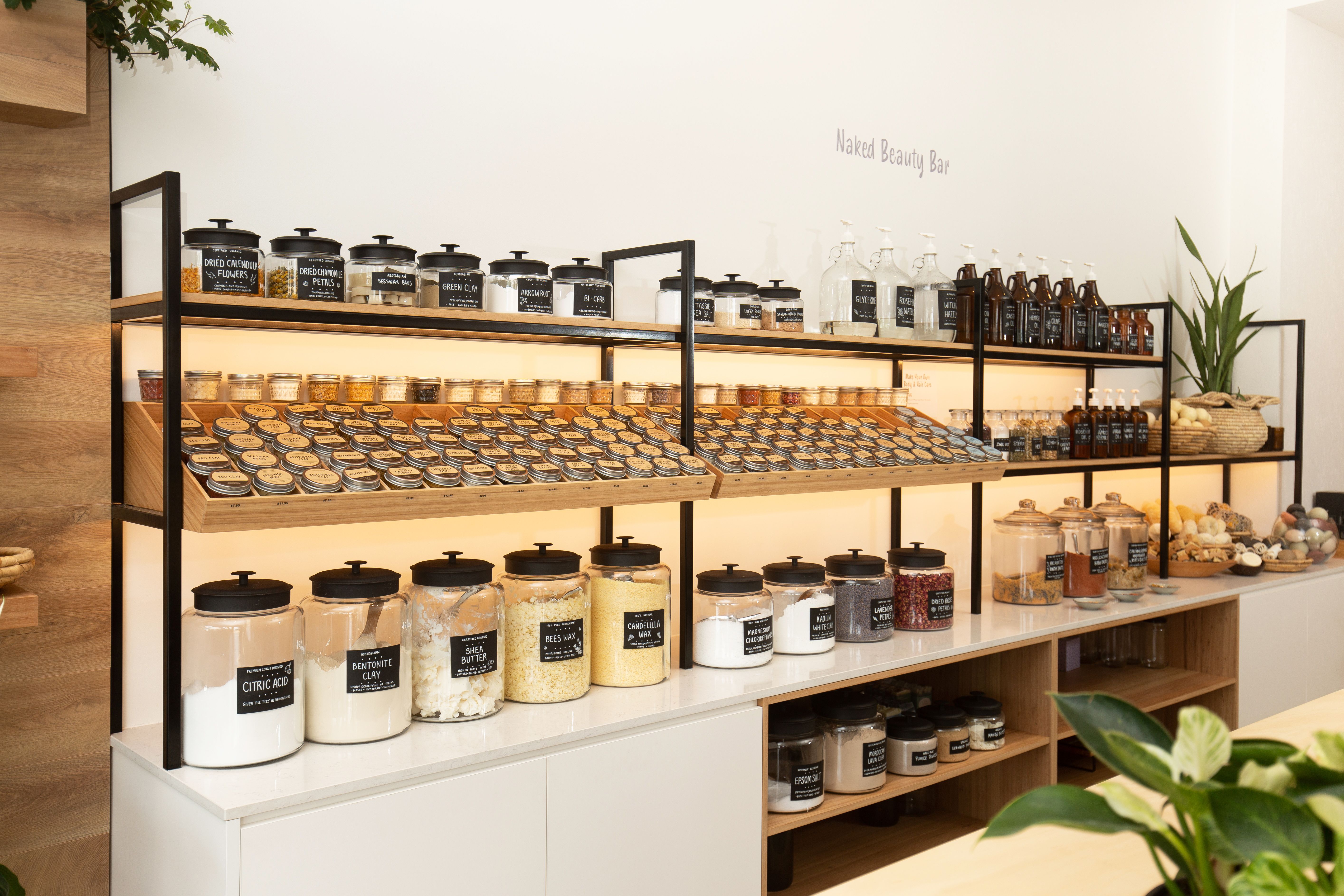 Certifications and Affiliations
Biome Eco Stores