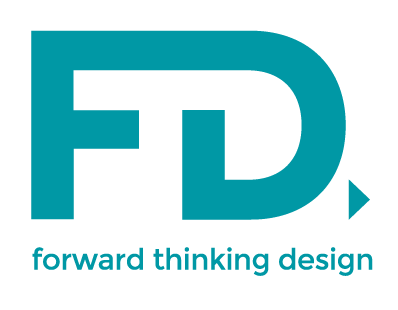 ---
About Forward Thinking Design
Forward Thinking Design has been a proudly socially responsible firm since it's inception over a decade ago. We were founded to specifically offer an alternative choice of consultant and employer for organisations and individuals with social, ethical and environmental impact values at their core. The health and welfare of our staff, clients and the community are paramount, and we retain our commercial profits to support our extensive provision of low and pro bono professional services to charities and our fellow social enterprises.

FTD's services include:
- Market, stakeholder, context and futurist research to help you understand the identities and needs of your customer/audience/user/stakeholders and the context in which you operate Site selection and negotiation advisory
- Team member and customer experience audits and design to identify problems and potential in your space, service, offering and message, and apply creative and strategic thinking to offer cost effective solutions
- Problem solving and co-design facilitation; leading and facilitating user engagement, leadership meetings, presentation and reporting
- Strategic business advisory focussing on brand and space (built environment)
- Destination and place-making to create destinations that have a positive social and environmental impact, and are human-centric and inclusive
- Building master plans, layout planning and spatial concepts
- Interior fitout design, construction drafting and approvals
- Tender sourcing and procurement - circular economy and ESD (ecologically sustainable development) focussed
- Project management, construction supervision and defects reports

We aim to minimise our environmental impact, both through internal operations and mindful specification in our projects, and are proud to have supported a growing list of community organisations and charities including Parramatta Mission, KidsWest, Habitat for Humanity, PKD Australia, Lentil as Anything, Bicycle NSW, Alfalfa House, Flame Tree Co-operative, Médecins Sans Frontières and many more. We actively seek to engage with clients and suppliers demonstrating a strong commitment to social, environmental, ethical, cruelty-free and compassionate responsibility.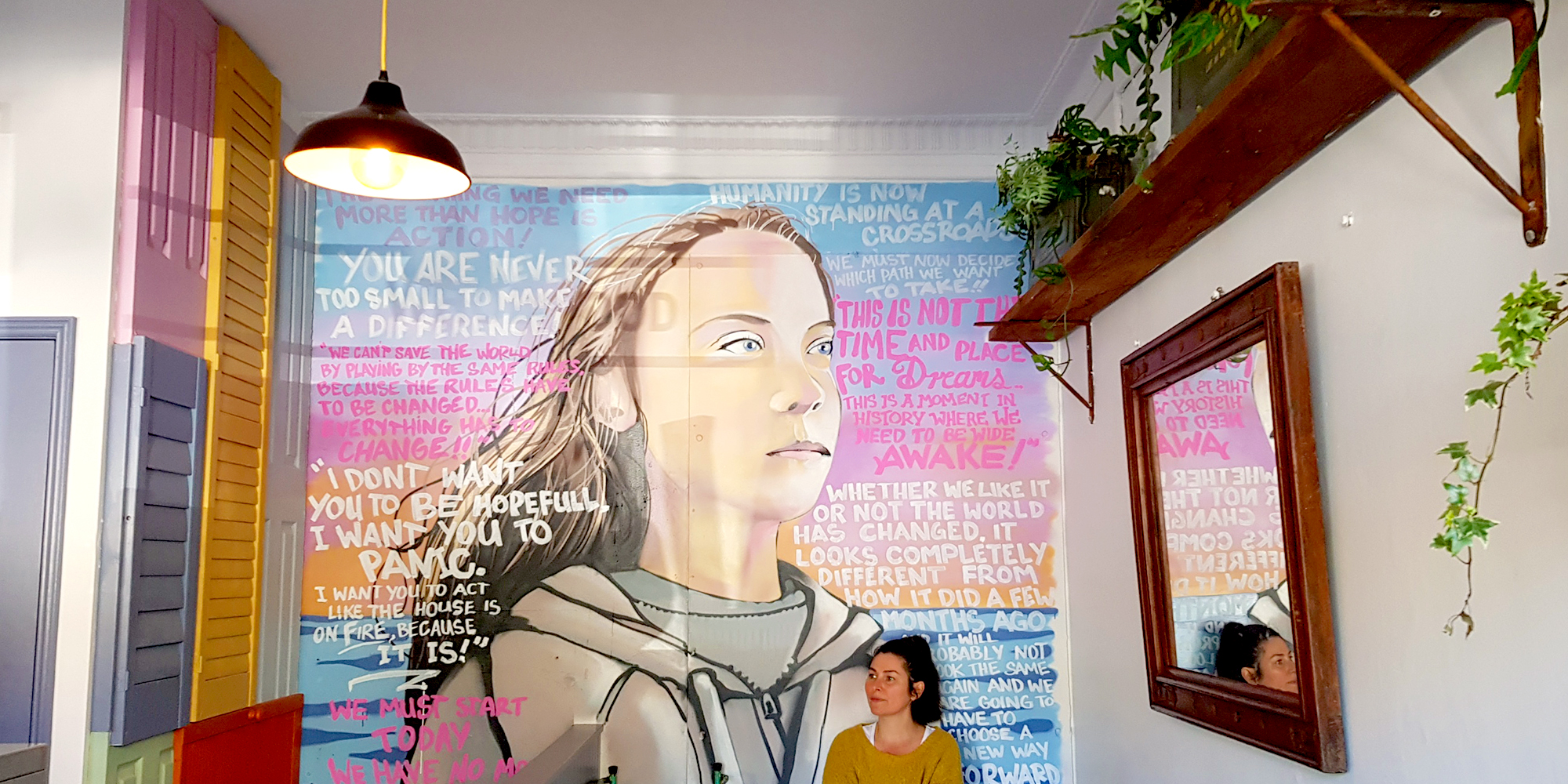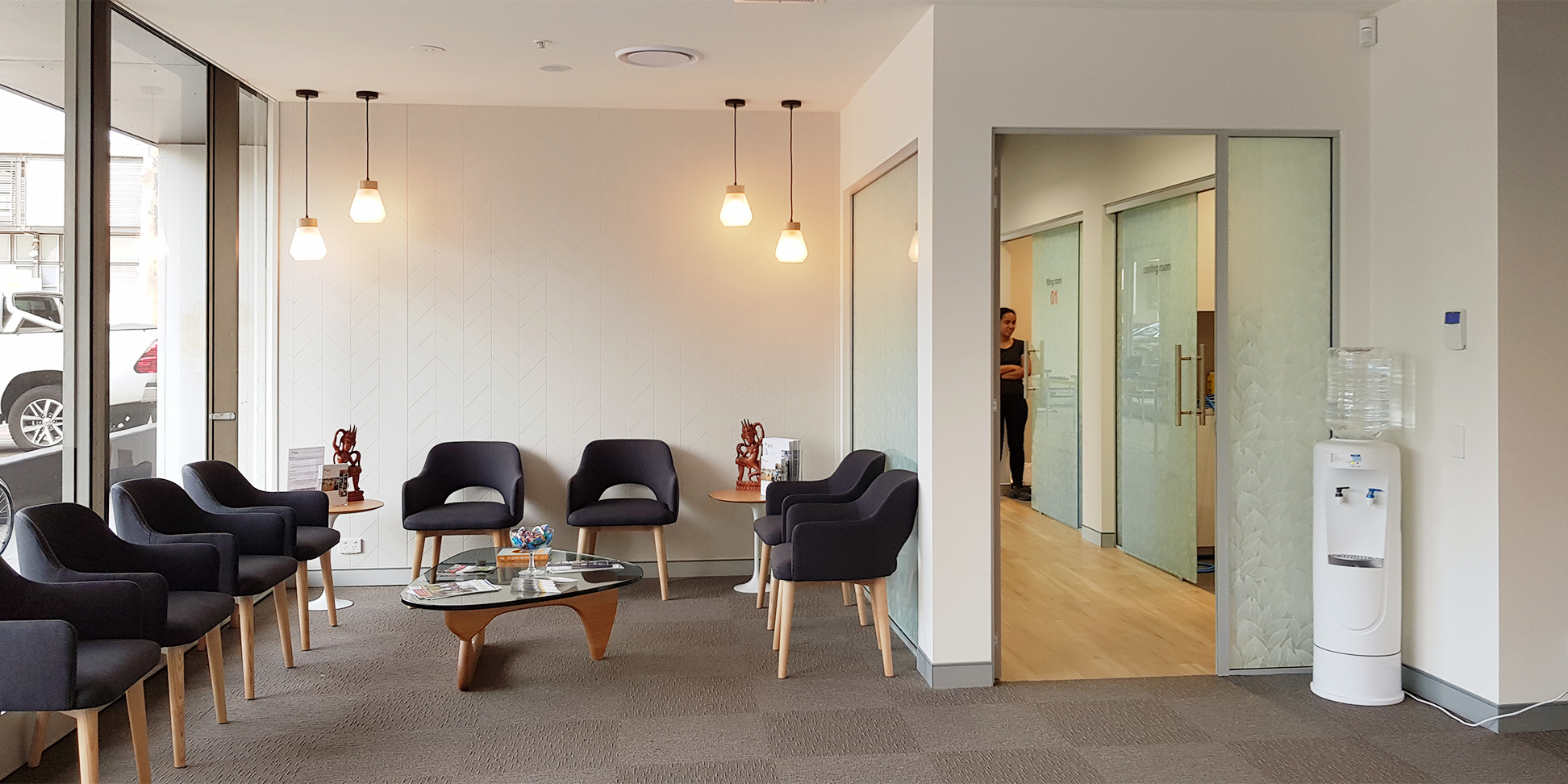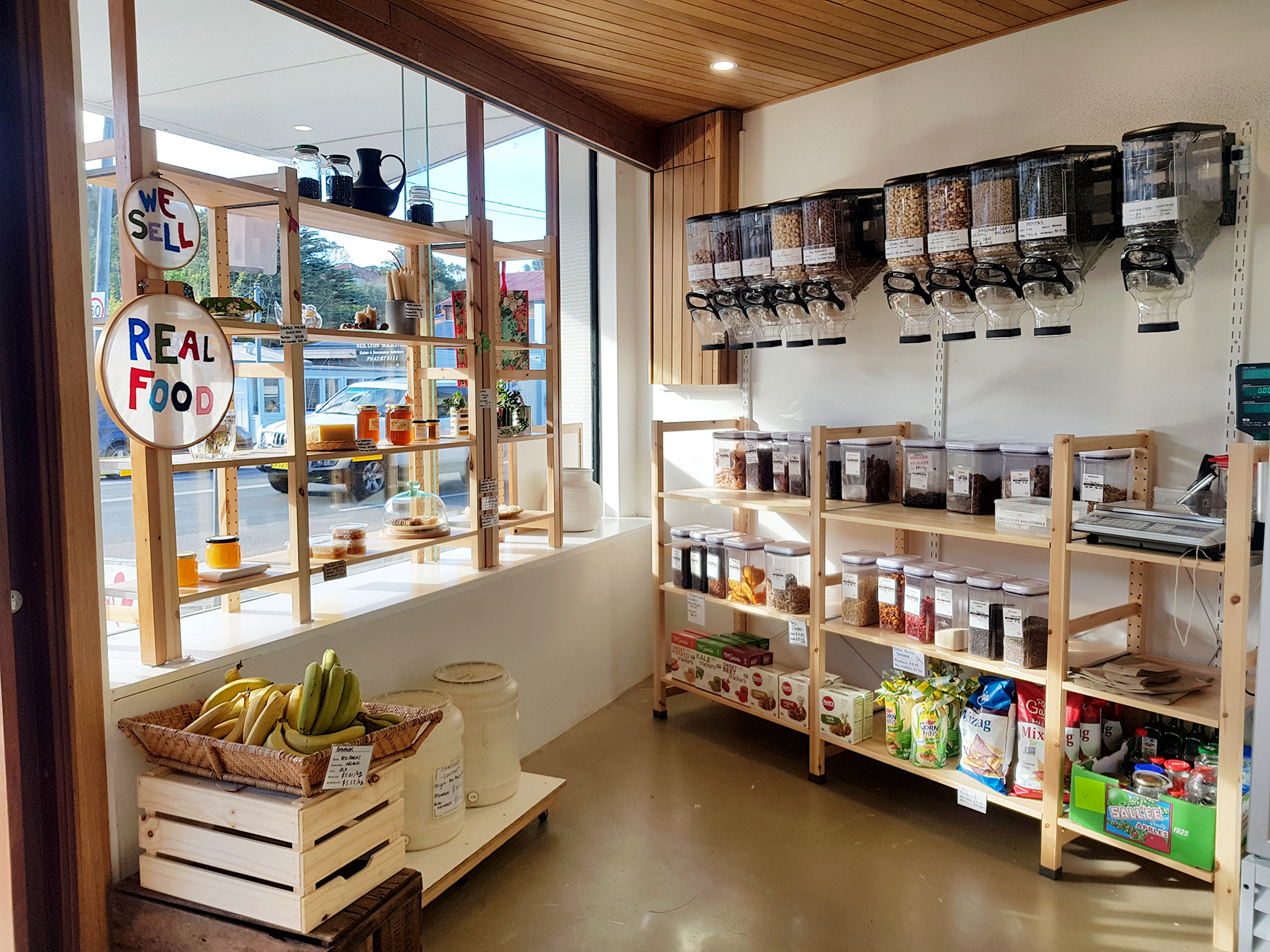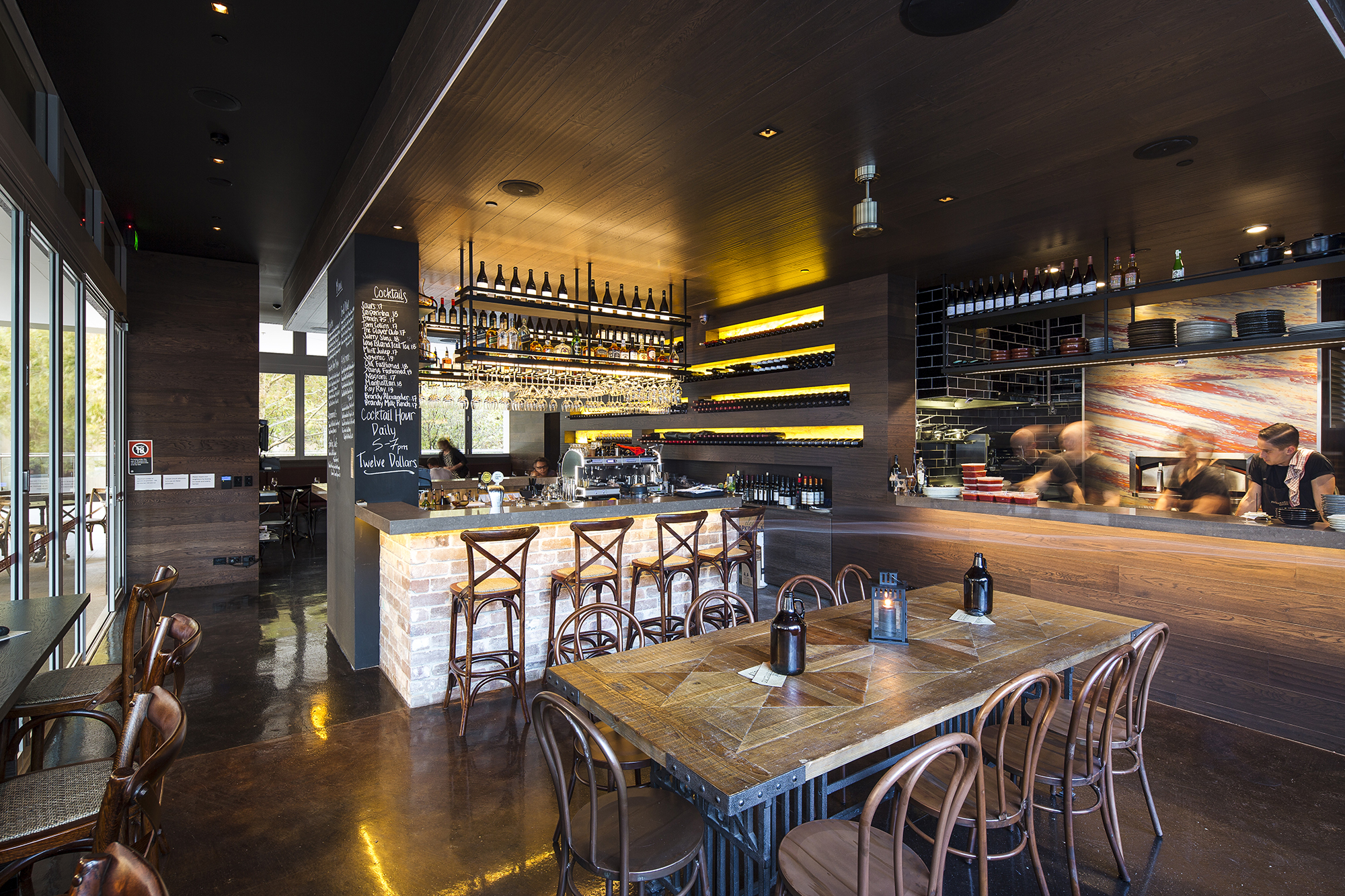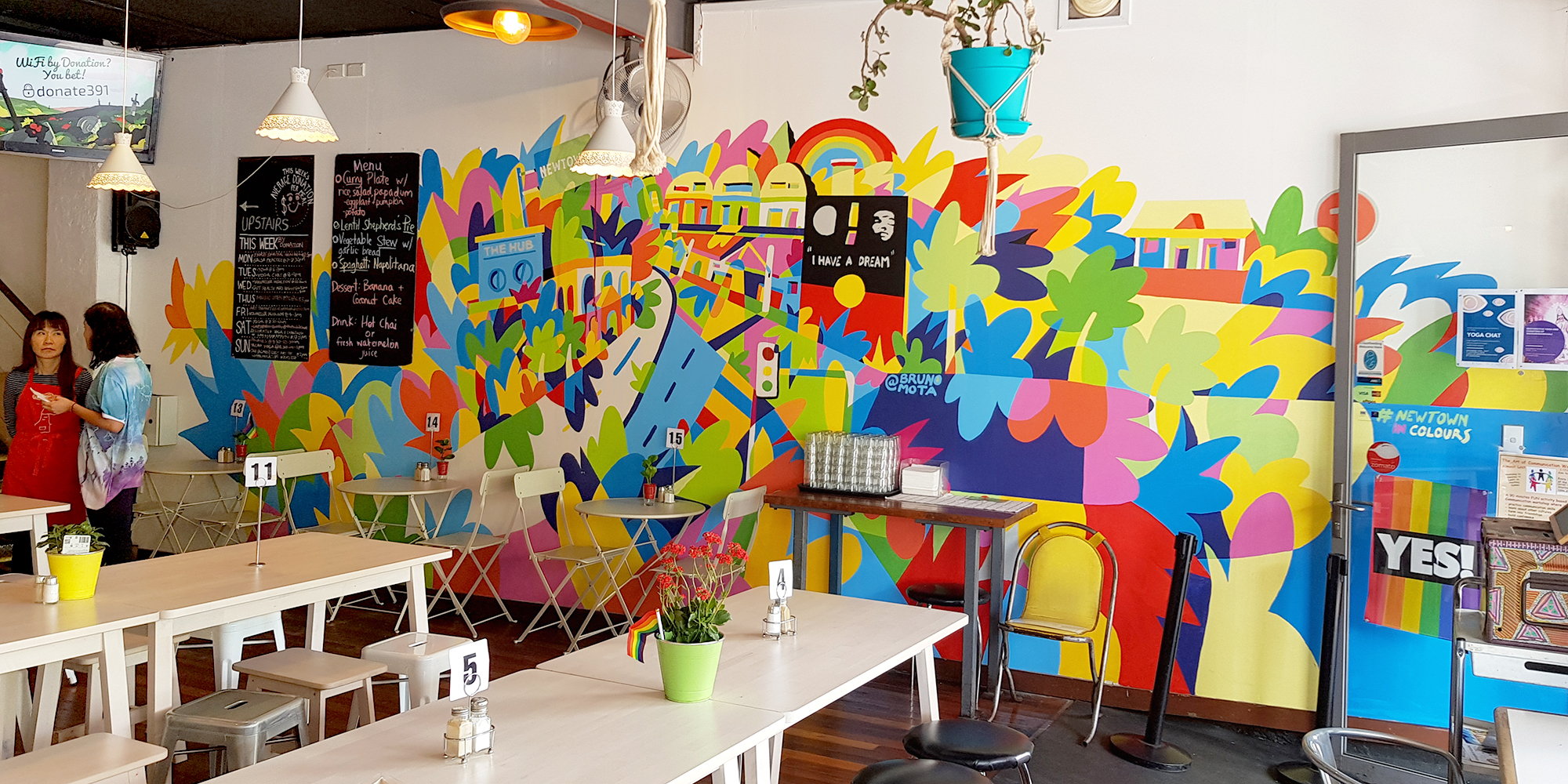 Certifications and Affiliations
Forward Thinking Design